Epson L386 Installer downloads for Windows 11 (latest) and Windows 10 [32/64-bit]. Complete driver installation using the Epson product setup application as the first step in setting up your printer.
Installing the Epson L386 printer will be very easy if you use Epson Product Setup. This is the fastest alternative to installing drivers and performing a full configuration of your printer.
Epson L386 Printer Installer Downloads
As we know, the Epson L386 is an All-in-One printer that has print, scan, and copy features. This multifunction printer also has Wi-Fi and unlimited photo printing. Apart from being easy to use, the Epson L386 printer is very suitable for busy office and home users because it produces consistent print results and a print speed of 10ppm.
Therefore, before printing on the printer, you must first install the driver. So, to install the complete driver the Epson L386 Installer package is recommended.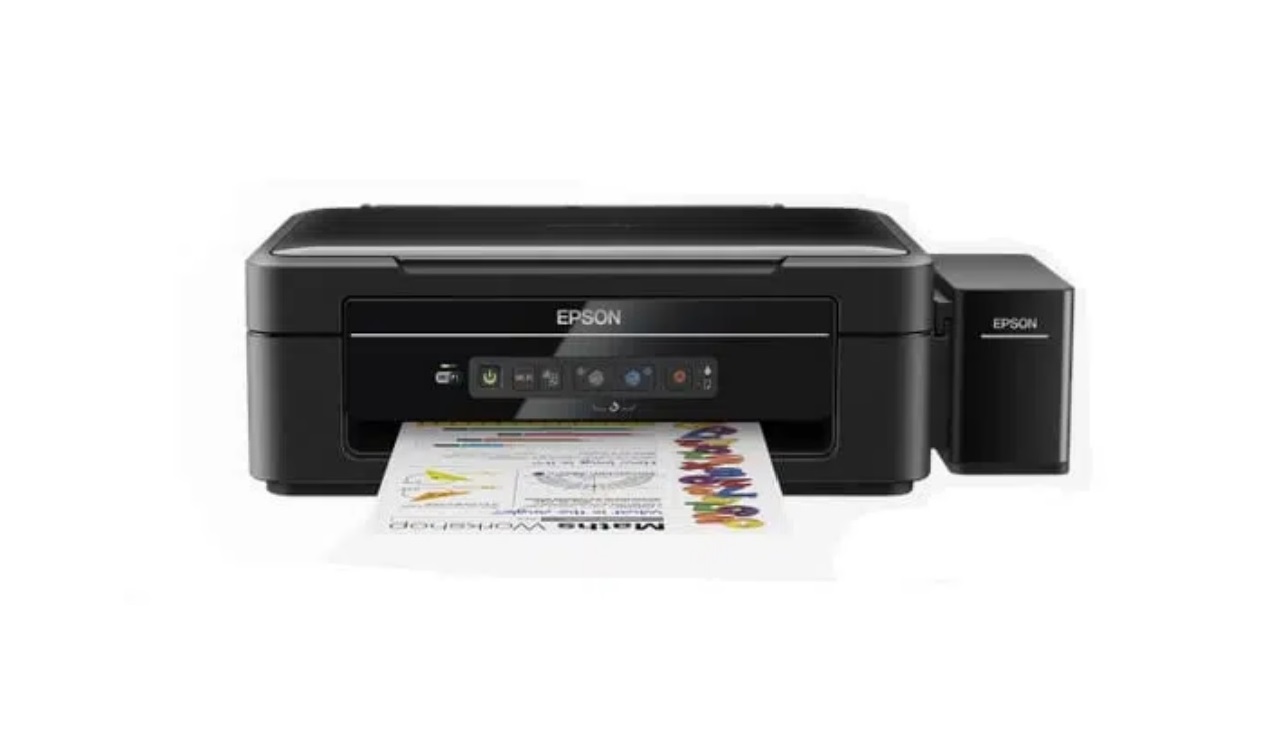 Basically, you can also download a separate driver for this printer on this site or the official Epson site. But Epson itself recommends its users to install their printers using a special Installer.
Epson L386 Installer Downloads
Below is a driver type for Epson Product Setup which contains everything you need to use your Epson L386 product. This installer will download and install the latest driver software for the Epson L386 which may include (if applicable) a printer driver, Wi-Fi network driver, scanner driver, and software.
Note: To use this installer make sure your computer has Internet access. Once the installation is complete, the installer will automatically open and you just need to follow the instructions on the installation screen.
File Name: epson627650eu.exe
File Size: 9 MB
OS: Windows 11 (Latest) | Windows 10 [32/64-bit] | Windows 7 [32/64-bit]
You might also need: Epson L386 driver download (complete)
Hopefully, this post can help you install a compatible installer for the Epson L386 printer. If there is something you don't understand, you can ask directly on the Contact Us page. I will respond as soon as possible 🙂
We are sorry that this post was not useful for you!
Let us improve this post!
Tell us how we can improve this post?