Epson ET-2820 scanner driver download Windows 11, Windows 10, and Windows 7 [32/64-bit]. Install a compatible scanner driver to scan documents on the Epson ET-2820 printer device.
Installing the scanner driver is recommended for printer types that have a scan feature such as the Epson ET-2820. This is a type of All-in-One Printer that can print, scan, and copy with just one printer device.
Epson ET-2820 Scanner Driver For Windows
Not only the printer driver, if you install an inappropriate scanner driver then you cannot use the scan function on this printer. The Epson ET-2820 better known as the EcoTank ET-2820 is affordable and has complete features with a wireless All-in-One feature that can print without cartridges with a large ink tank that is easy to fill. In addition to impressive print speed and quality, this printer also offers convenient wireless printing so users can easily print from mobile devices.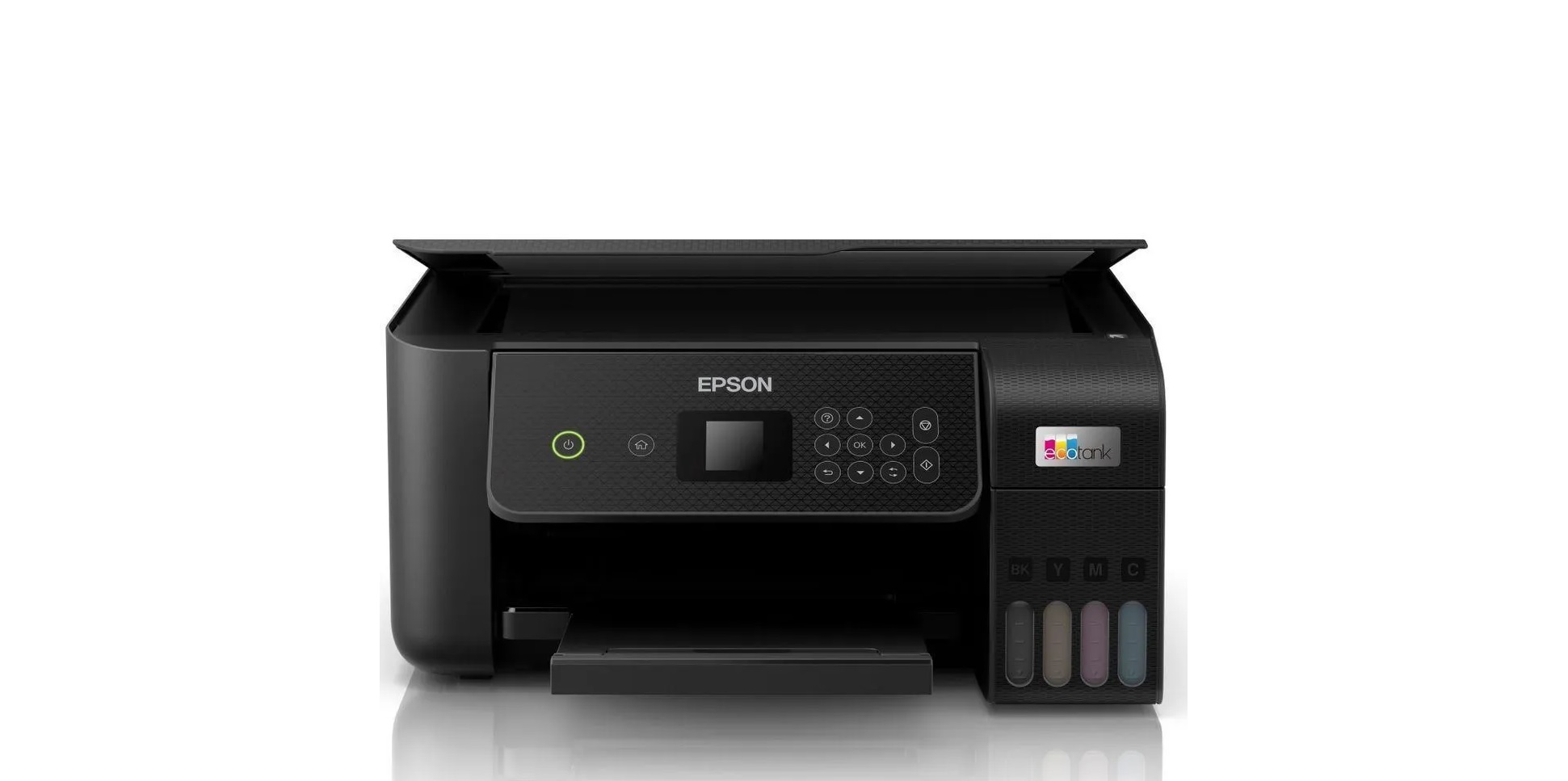 Before installing the scanner driver below, Epson itself also recommends that users install the printer using the Installer. The installer is an easy alternative that you can use to install various drivers and utilities needed for the Epson ET-2820 printer.
You might also need: Epson ET-2820 Installer Downloads
However, if what you need is a separate driver scan for the ET-2820, you can download it below!
Epson ET-2820 Scanner Driver Downloads
Download and install the Epson ET-2820 scanner driver for the latest Windows such as Windows 11 and Windows 10. This is a driver that has a single function only for printing on the ET-2820 printer device. Installing a separate scan driver is not recommended, because basically, you can install the latest scanner driver if you use the Epson ET-2820 Installer.
File name: EpsonScan2_ET2820_65280_41_SignedS.exe
File size: 61.35 MB
Compatible systems:
Windows 11 (recommended), Windows 10 32-bit, Windows 10 64-bit, Windows 7 32-bit, Windows 7 64-bit, Windows Vista 32-bit, Windows Vista 64-bit.
Related Post: Epson ET-2820 Printer Driver Downloads
Hopefully, this post can help you install a compatible scanner driver for the Epson ET-2820 printer. If there is something you don't understand, you can ask directly on the Contact Us page. I will respond as soon as possible 🙂
We are sorry that this post was not useful for you!
Let us improve this post!
Tell us how we can improve this post?