Epson ET-2750 scanner driver download for Windows 11, Windows 10, and Windows 7 [32/64-bit]. Install a compatible scan driver to scan documents using the Epson Expression ET-2750 printer.
The scanner driver is a program that allows the computer to communicate with and control the scanner device on the Epson ET-2750 printer. For printer users, it is highly recommended to install the correct scanner driver on the computer to ensure proper functionality and to take advantage of all the features and capabilities of the scanner on the printer.
Epson ET-2750 Scanner Driver For Windows
Epson Expression ET-2750 is a wireless EcoTank Printer that features cartridge-free printing and automatic 2-sided printing. This is the ideal printer for you to use in the office or on a business scale. This printer has everything from offering wireless printing to the ability to connect to multiple devices at once.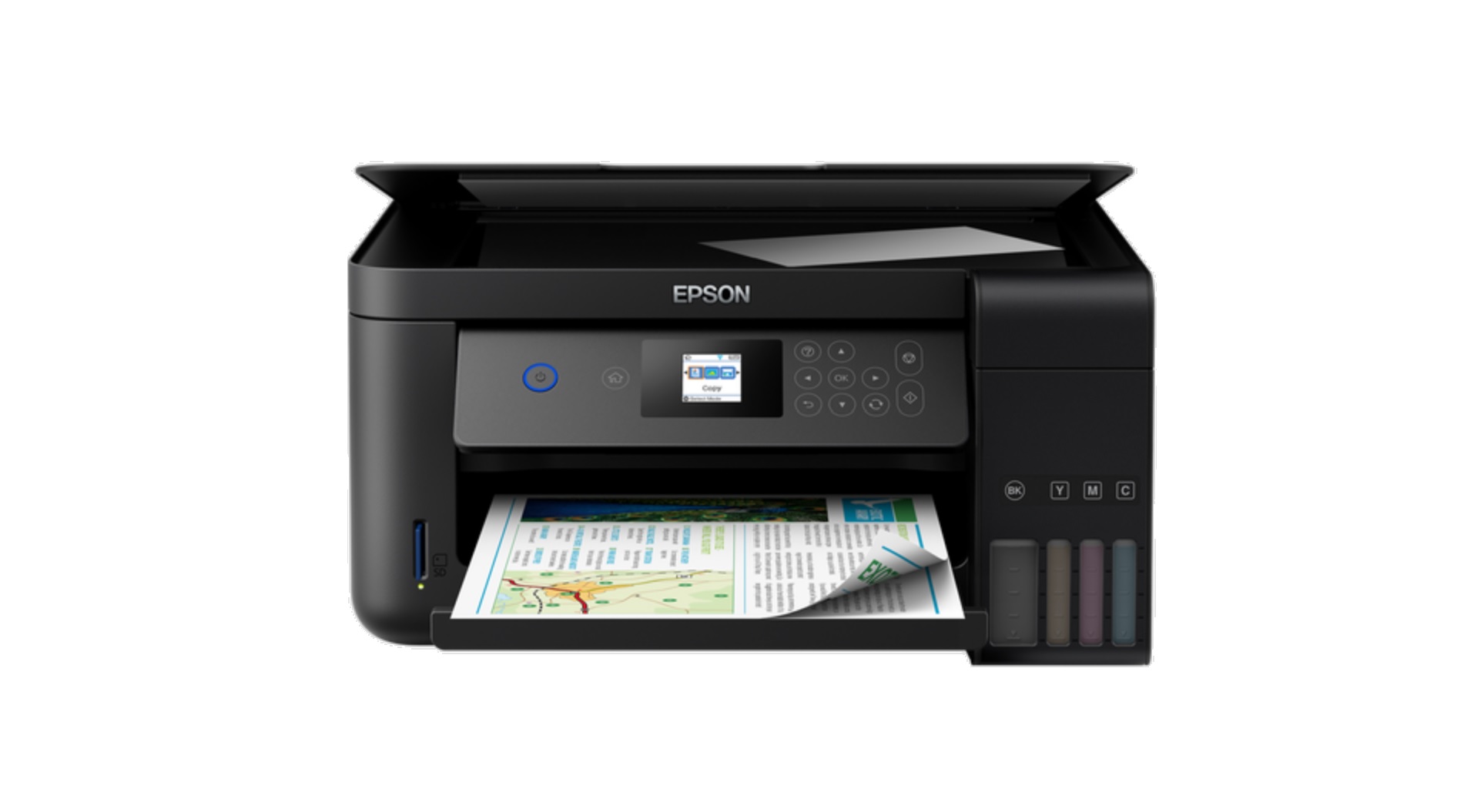 Not only the printer driver, but you also have to install the scanner driver on this multifunction printer to take advantage of the existing scan features. The type of scanner that the Epson ET-2750 has is a Color flatbed with a Photoelectric Device Color CIS line sensor which has an optical scan resolution of up to 2400 dpi (1200 x 2400 dpi) and a maximum resolution of up to 9600 interpolated dpi.
Before installing the scanner driver below, Epson advises users to install the complete driver using the Epson ET-2750 Installer. Epson ET-2750 Installer is a young alternative for installing and updating appropriate drivers and utilities for printers.
Read More: Epson ET-2750 Installer
However, if you choose to install the scan driver separately, you can download the Epson Scan 2 driver below!
Epson ET-2750 Scanner Driver Free Downloads
Free download of the latest version of the Epson ET-2750 scanner driver for Windows [32/64-bit]. This is a type of Epson Scan 2 driver that only has a scanning function on the ET-2750 printer. Installing a separate scan driver is not recommended, because basically, you can get the latest compatible version of the scanner driver if you use the Epson ET-2750 Installer.
File Name: ET_2750_EScan2_65230_NA.exe
File Size: 61 MB
Compatible Operating Systems:
Windows 11 (recommended), Windows 10 32-bit, Windows 10 64-bit, Windows 7 32-bit, Windows 7 64-bit, Windows Vista 32-bit, Windows Vista 64-bit.
Hopefully, this post can help you install a compatible scanner driver for the Epson ET-2750 printer. If there is something you don't understand, you can ask directly on the Contact Us page. I will respond as soon as possible 🙂
We are sorry that this post was not useful for you!
Let us improve this post!
Tell us how we can improve this post?