Epson EP-4004 driver downloads for Windows 11, Windows 10, and Windows 7 (32/64-bit). Install a compatible printer driver as the first step in setting up your printer.
Installing the driver is the user's obligation before starting to use the printer. If the driver is not installed, the print functions on the Epson EP-4004 printer cannot be used.
Epson EP-4004 Driver Download For Windows
Epson EP-4004 is an official Japanese printer that is very popular among office and business users. Complete with a Wi-Fi feature for printing from multiple PCs in your office. The print quality is impressive with a resolution of 5760×1440 dpi and the scanner results that all printer users expect. Print speed is approximately 2 minutes 51 seconds (A3, photo paper).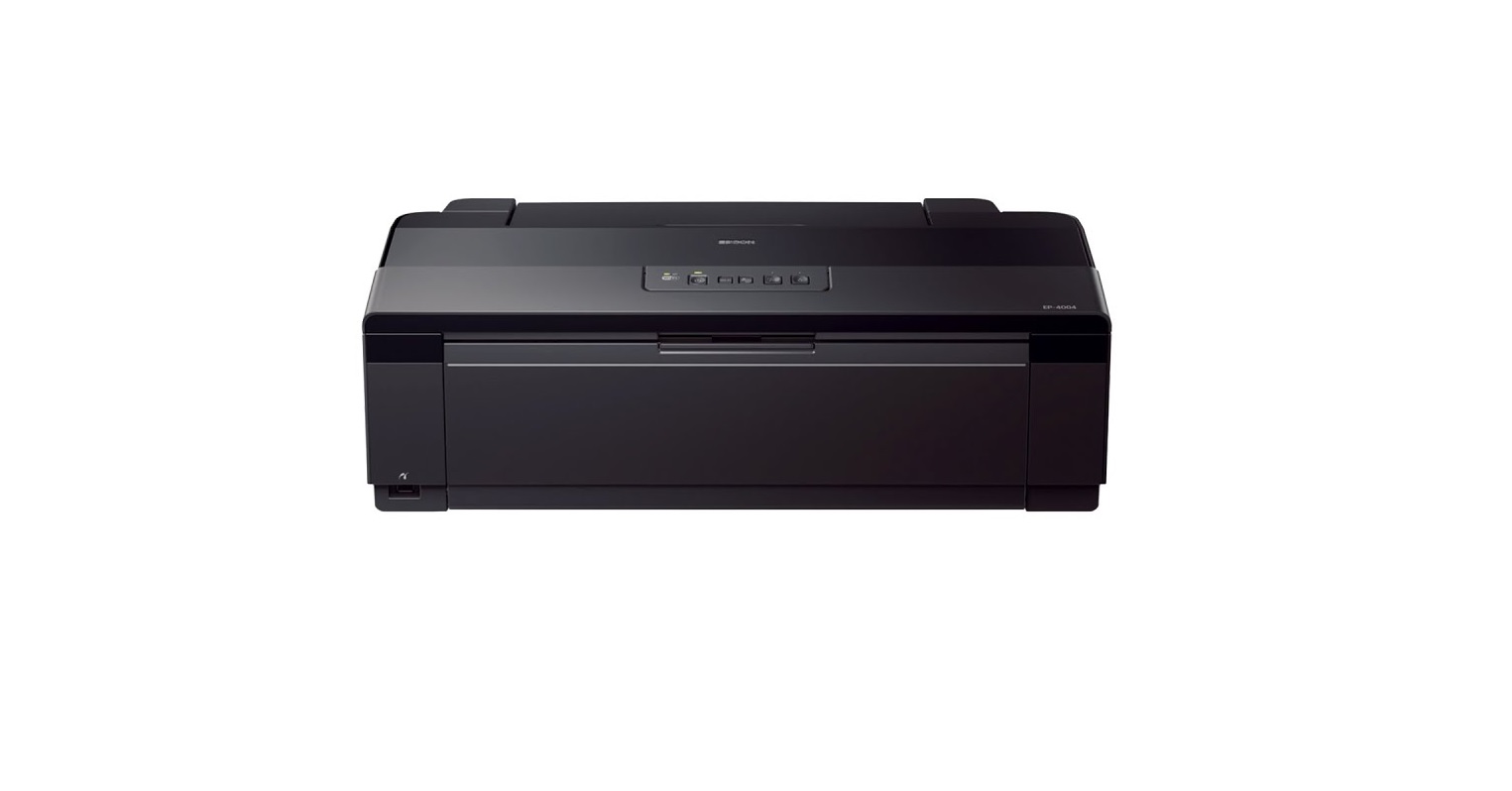 Before installing the scanner driver and printer driver, Epson itself recommends that its users install the printer using the Installer. Epson EP-4004 Installer is an easy-to-use alternative for setting up your printer.
You might also need: Epson EP-4004 Installer Downloads
However, if what you need is a separate print driver, you can download them below!
Epson EP-4004 Printer Driver Downloads
Download and install the latest Epson EP-4004 printer driver for Windows 11 and Windows 10 (recommended). This is a type of driver that has a single function, namely only for printing on the Epson EP-4004 printer.
File Name: EP4004_x64_69201JA.exe
File Size: 20 MB
Compatible systems:
Windows 11, Windows 10 32-bit, Windows 10 64-bit, Windows 7 32-bit, Windows 7 64-bit, Windows Vista 32-bit, Windows Vista 64-bit.
Hopefully, this post can help you in installing a compatible driver for the Epson EP-4004 printer. If there is something you don't understand, you can ask directly on the Contact Us page. I will respond as soon as possible 🙂
We are sorry that this post was not useful for you!
Let us improve this post!
Tell us how we can improve this post?